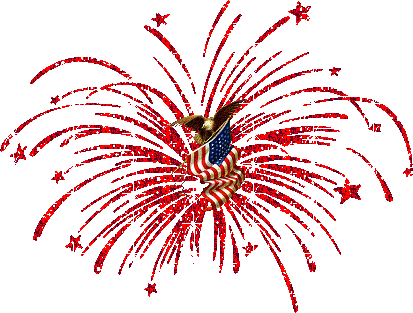 We had our "Hat" party with my stitchin group...loads of "hatting" fun!!! Everyone wore a hat and then we voted...2 gals won and then we played a numbers story game passing our "exchange" crochet/knit gifts around.... :) I got 9 skeins of Sugar n Cream and 2 pattern books to make wash cloths ...I can't wait to get them made..I am in need of some new ones... :)
Even my deer, "George" had a hat on...lol.....
And lots of yummy food!!!!