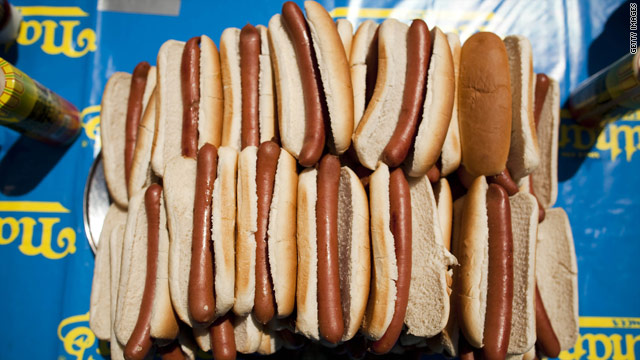 H

op on over to my "recipe" blog and read all about "hot dogs" and get some Summer recipes..
Wingo & Friends
shake your booty
play till your heart's content
play that horn
make some music
Tap your foot




Now join in!!!





We had our Awards anniversary Lunch last Sunday...6 years together...
this award was the "Mover" award, she got moving bags to store her yarn in and grape berries,
beasue she was "berry berry" good. :) lol
this was my award
one of the awards that was given to one member


ok so they didn't exactly turn out the way I wanted them to???? Like round
seems the water balloons I used kept losing air and the result was this????
The "Stitch n' Chick of the Year" award A horn for her to "toot her own horn"
$1,000,000,000 in thanks for great membership and a trophy for "you're #1
the paper certificates
hard to see but there is the "Shining Example" award, a flashlight..lol
for the member who always participates
here's all the awards